Citrouille is coming to the Nintendo Switch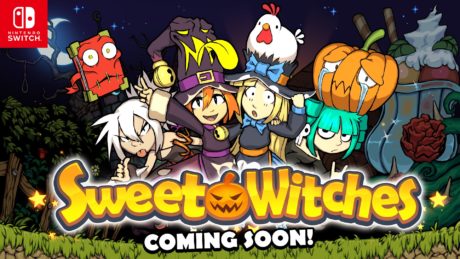 Citrouille will soon be released on the Nintendo Switch under the name Sweet Witches!
To port a PC game to such an exotic platform, it takes specialists. Poland based company Drageus Games did a splendid job at it.
The original title, however, was too hard to pronounce for non French speaking players. It was decided to change it to Sweet Witches for the Switch version.
Stay tuned, for more sweet news are coming very soon.