New Content for Citrouille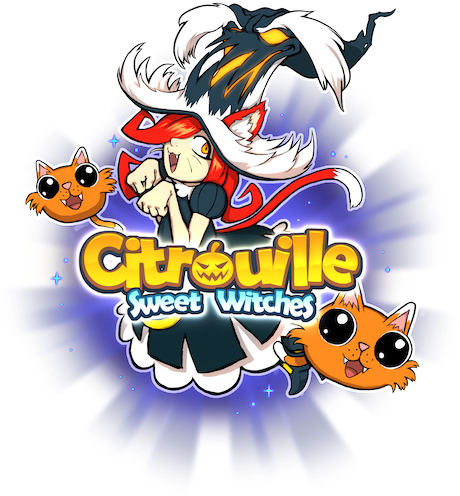 Following popular demand, we made the two antagonists, Anis and Reglisse, playable in the solo mode. But we didn't limited ourselves to that. We wanted a challenge worthy of their deadly powers. So we hardened the game, populated the levels with new enemies and made a new boss just for them. And as you would expect, a new challenge comes with new achievements as well. Are you wondering why they hate candy and flowers so much? Play the new campaign to find out.
The name of the game on Steam was changed to "Citrouille: Sweet Witches" to better match the Nintendo Switch version.
The update also contains plenty of minor bug fixes and small improvements everywhere. Hope you will enjoy it 🙂